1. Quang Loc Eye Clinic
Address: No. 44, Phan Boi Chau St.
Hotline: 0258 3826 022
Open time: 7:30 A.M – 9:00 P.M
Fanpage: https://www.facebook.com/quangloceyeclinic/?ref=br_rs
With 25 years of development, till now Quang Loc Optic is a reliable address for customer everywhere. This clinic is famous for its quality (refractometer system and auto testing glass system produced by TOP-CON JAPAN) and splendid fashionable glasses with famous brand name such as GUCI , D&G, Carolina, Guess, etc.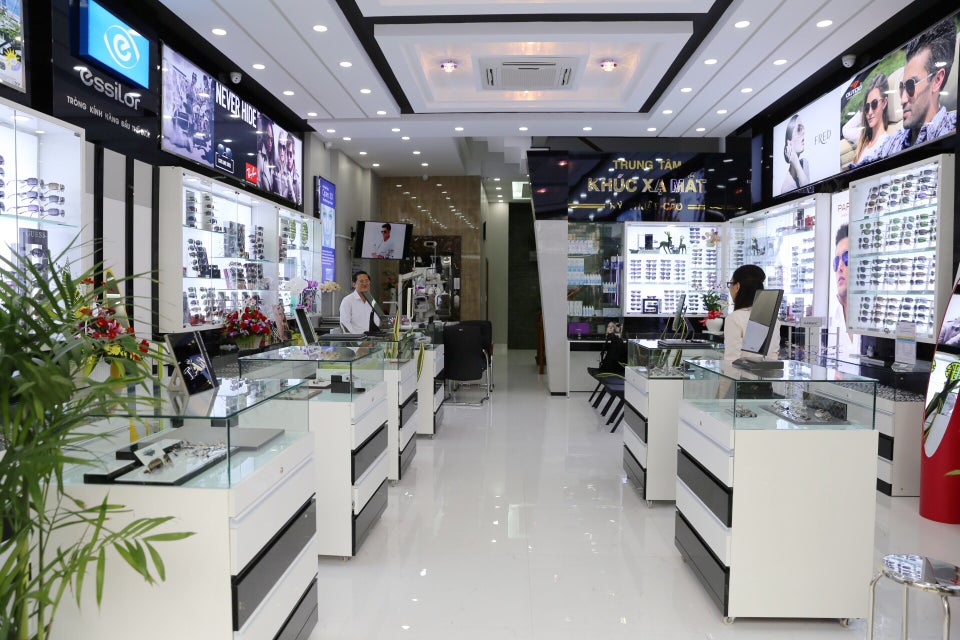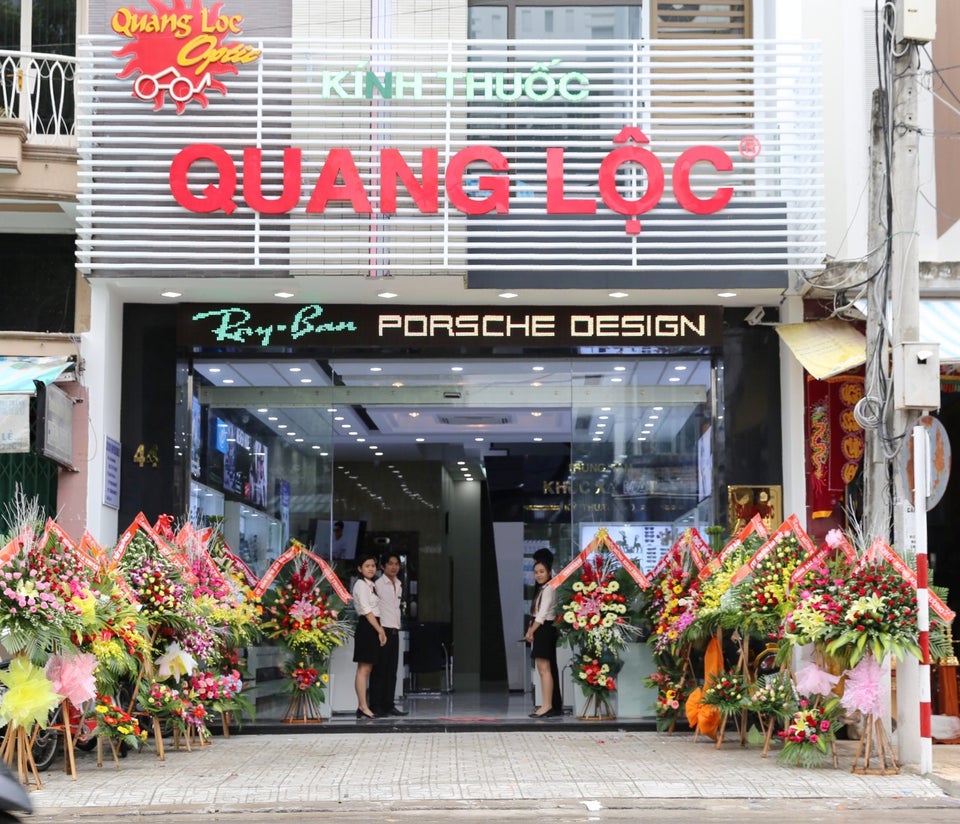 2. Olympic General Clinic
Address: No. 60 Yersin St., Phuong Sai Ward.
Hotline: 0258-3561-818
Fanpage: https://www.facebook.com/PhongkhamdakhoaOlympia/?ref=br_rs
Website: http://olympiamedic.com/